La válvula cuadrada angular, G1/2″
La válvula cuadrada angular, G1/2″
El grifo de la esquina de la esquina se usa para conectar el secador de toallas, reparar y ajustar el flujo de fluido.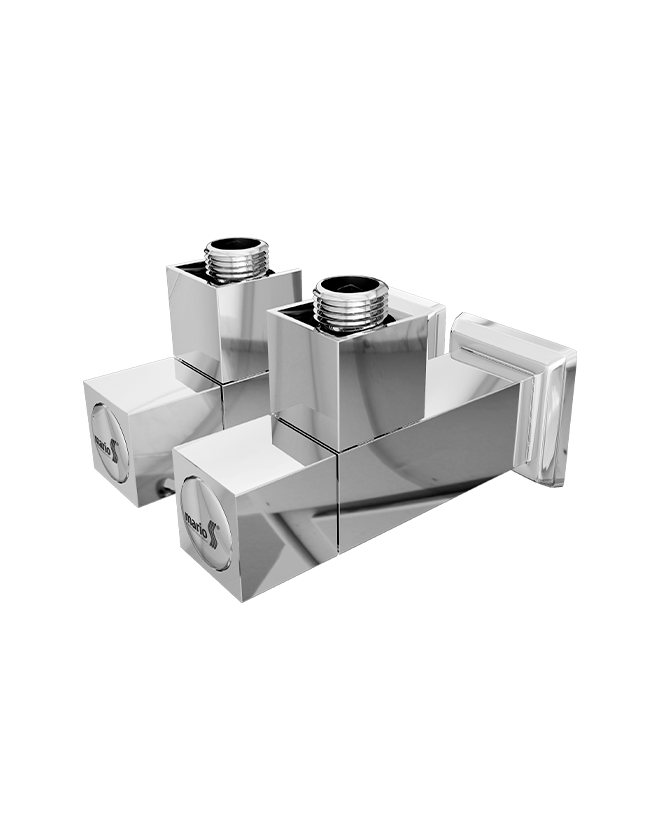 Water towel rails
Connected to the hot heating system or to the individual heating circuit in private buildings. Water heated towel rails are the most popular and easy to use.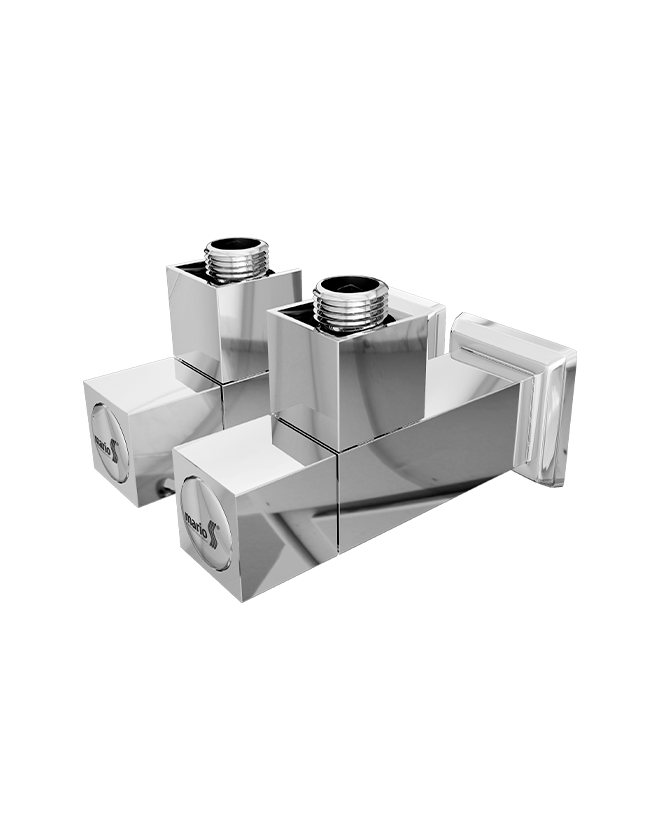 Max working pressure
To ensure correct work of towel radiator, we check the products in a pressure test of 22 atmospheres. Working pressure 15 atm.
2 years warranty
We are confident in the quality of our products, therefore we provide a 2-year warranty for a thermostatic valve in closed heating / water supply systems.
Enjoy the beauty of design radiators