Chicago
Chicago
The simplicity of this heated towel rail makes it a perfect blend of form and function.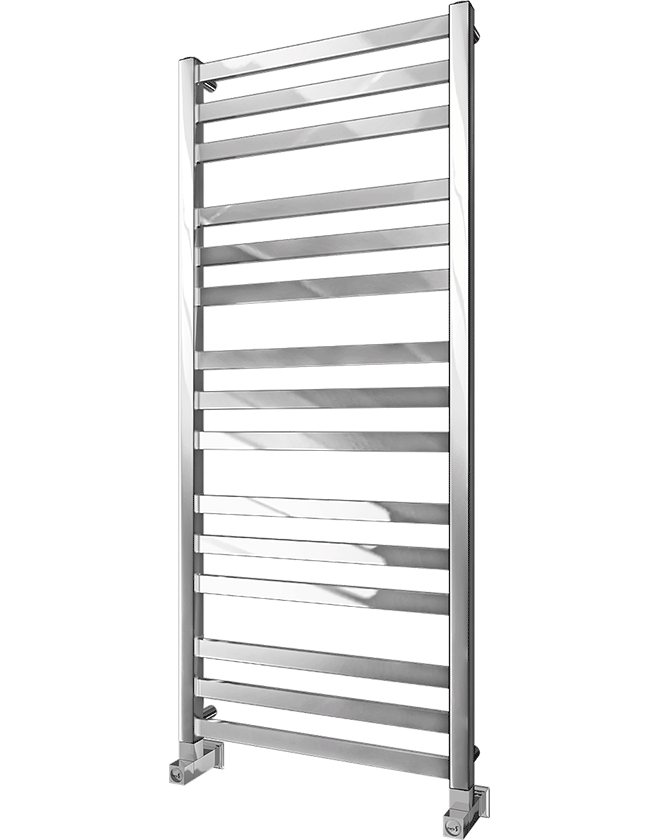 Stainless steel towel rails
We use the best quality European stainless steel for production.
Water towel rails
Connected to the hot heating system or to the individual heating circuit in private buildings. Water heated towel rails are the most popular and easy to use.
Max working pressure
To ensure correct work of towel radiator, we check the products in a pressure test of 22 atmospheres. Working pressure 15 atm.
Lifetime warranty
We are confident in our quality, so we give 50 years warranty for our water heating towel rails that work in the autonomic heating systems/individual heating circ
Possibility to install heating element
Make your towel rail autonomous by installing the appropriate heating element.
Enjoy the beauty of design radiators