Urban-I
Urban-I
Welcome to the future of comfort - the electric towel dryer Urban-I with a timer regulator.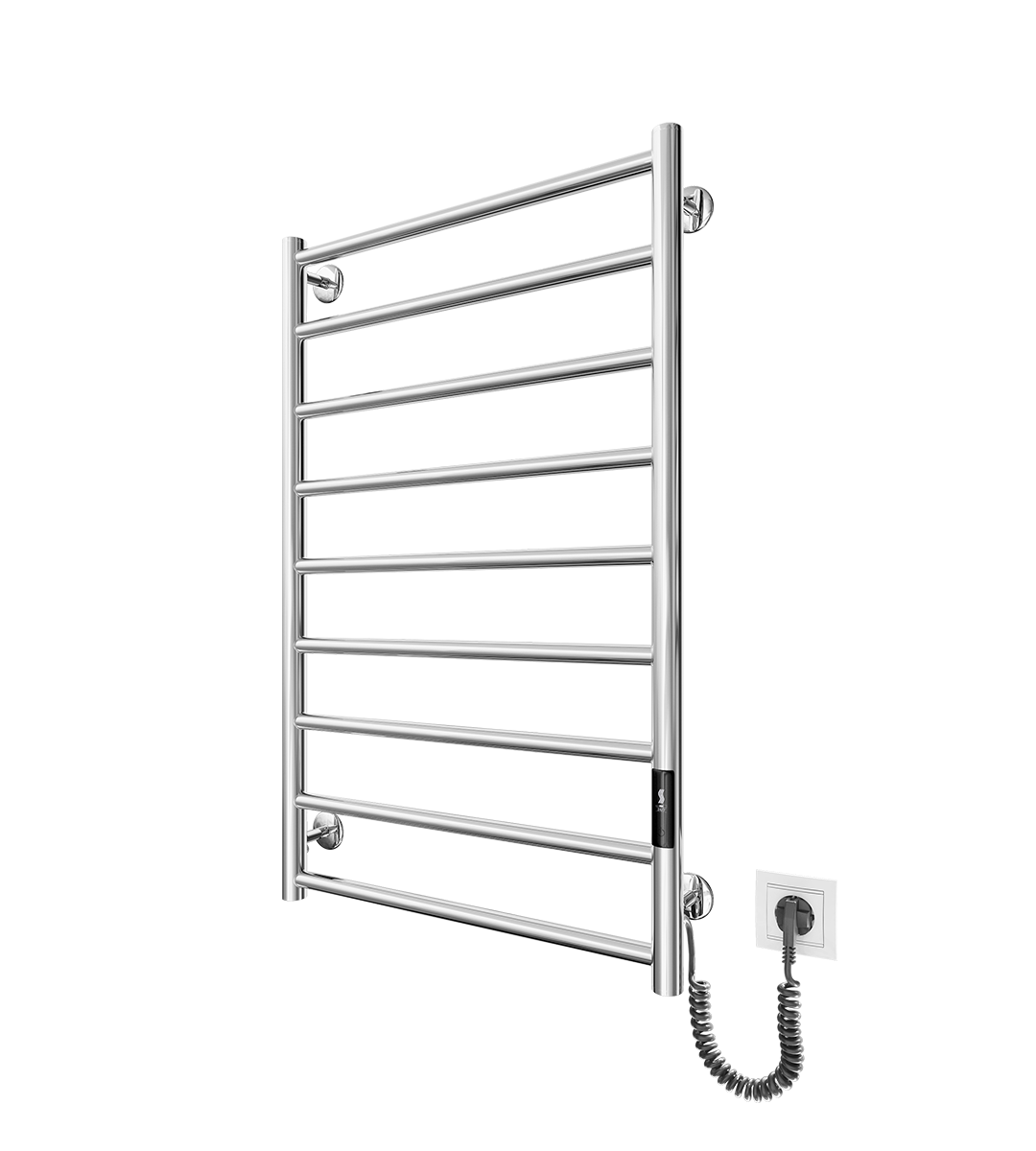 Добро пожаловать в будущее комфорта – электрический полотенцесушитель Urban-I с таймером-регулятором. Новый уровень изысканности в вашей ванной комнате: современный дизайн, интеллектуальная сушка полотенец, простота установки. Погрузитесь в роскошь и функциональность вместе с Urban-I. Поднимите свою повседневную жизнь на совершенно новый уровень удобства и стиля с помощью этого ультрасовременного дополнения к вашему пространству.
Name | Size
(mm)
Quantity of ribs
(pcs)
Rated power
(watt)
9
110
11
125
---
Electric towel rails
Electric towel warmer manufactured based on advanced technology similar to the technology of "heat-insulated floors". Electric towel rails are equipped with a timer-regulator.
Max surface temperature
Max surface temperature of our electric towel rails is 50°C, which is completely safe for everyone in family.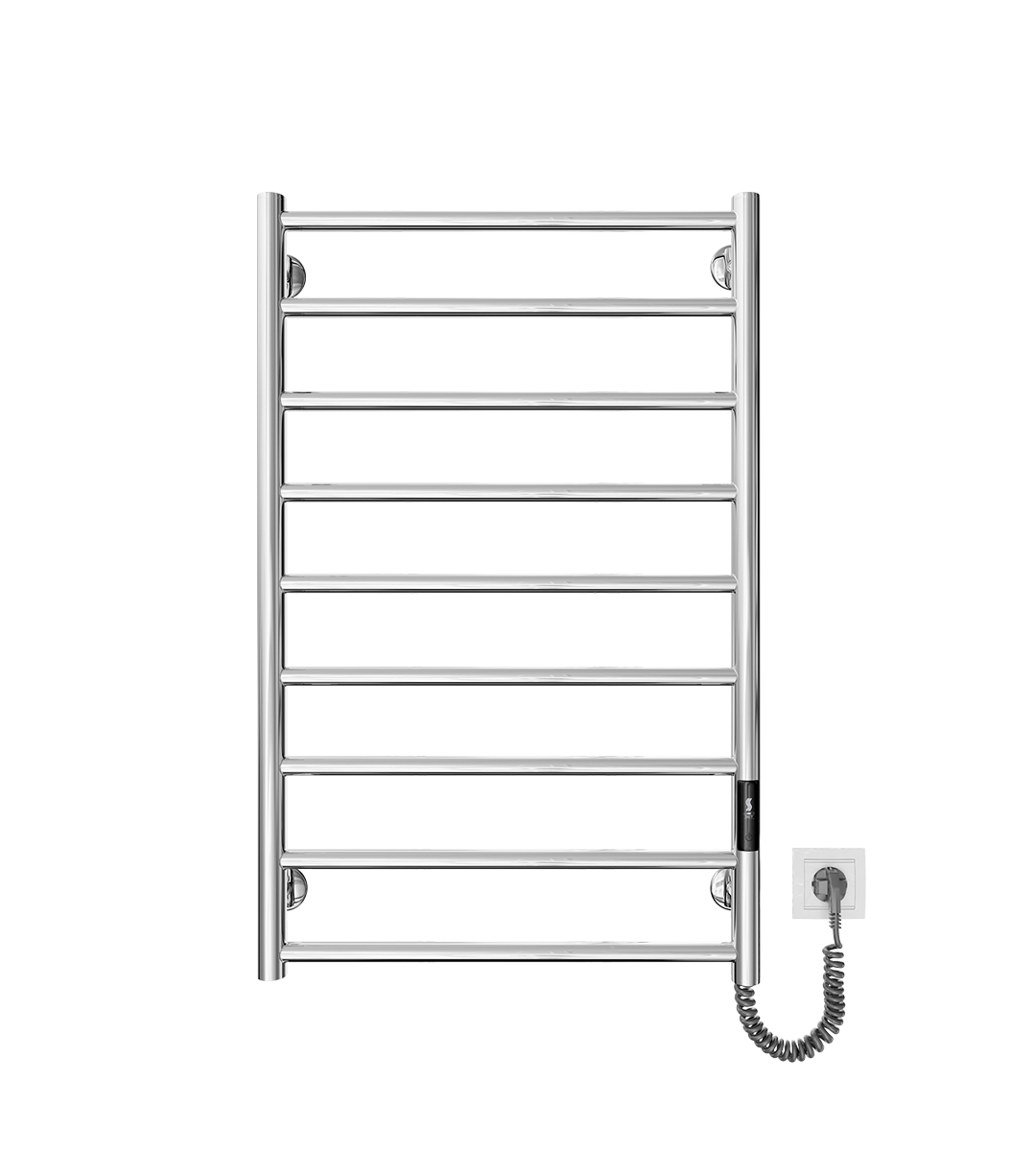 Timer-regulator
Timer-controlled towel rails allow you to save energy and a three levels heating function makes drying clothes easy. The towel warmer will turn off automatically at the time you set on your timer (3 or 6 hours).
Connector
This special designed device ia for connecting the electric dryer to the power supply and you no longer need to choose left or right connection because the connector is located on both vertical tubes.
Enjoy the beauty of design radiators